Faculty | Transplant Nephrology | MedStar Health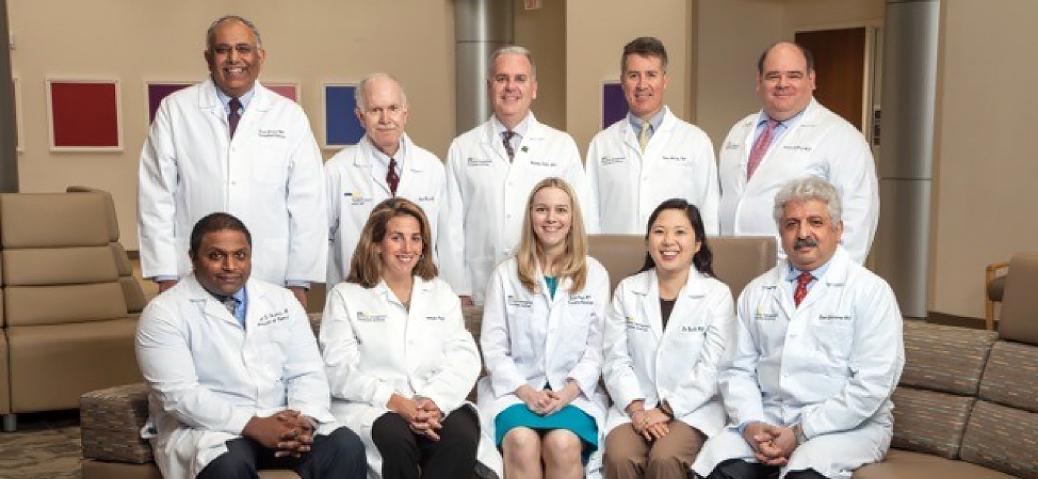 Within the kidney-pancreas program, MGTI has established a faculty with extensive clinical, teaching, and research experience. Although the entire staff at MGTI is available for the support of the nephrology transplant program, the key clinical personnel involved are listed below.
Transplant nephrologists
Beje Thomas, M.D.

Fellowship Program Director

Basit Javaid, M.D.

Medical Director, Kidney Transplantation

Asha Mougdil, M.D.

Director, Pediatric Transplant Nephrology (CNMC)

Alexander Gilbert, M.D.

Gayle Vranic, M.D.
Transplant surgeons
Jennifer Verbesey , M.D

Director of Living Donation

Peter Abrams, M.D

Surgical Director of Pancreas Transplantation

Soo Yi, M.D
Other key faculty
Sandra Rosen-Bronson, PhD- Director, Histocompatibility Laboratory

Bhaskar Kallakury, M.D

Transplant Renal Pathologist

Joseph Timpone, M.D

Transplant Infectious Disease