Wound Healing Institute at MedStar Good Samaritan Hospital | 21239 | MedStar Health
Welcome to the Wound Healing Institute at MedStar Good Samaritan Hospital
Our staff at the Wound Healing Institute is a unique team of experienced doctors, nurses, and therapists whose combined knowledge creates a multi-disciplinary approach to wound management. Our center averages a 96.9 percent healing rate in 16 weeks or less, one of the highest in the nation. We are dedicated to caring for people with wounds that are chronic or have resisted traditional means of healing, such as diabetic ulcers and bone infections. We provide a comprehensive outpatient program with state-of-the-art wound treatments using the latest technology available. Our approach is to treat not only the wound itself, but the cause of the wound as well.
Please see the financial disclosure forms for the wound care locations linked below:
Take a Virtual Tour
Take a virtual tour of our newly expanded Wound Healing Institute that now offers eight treatment rooms and four hyperbaric oxygen therapy chambers.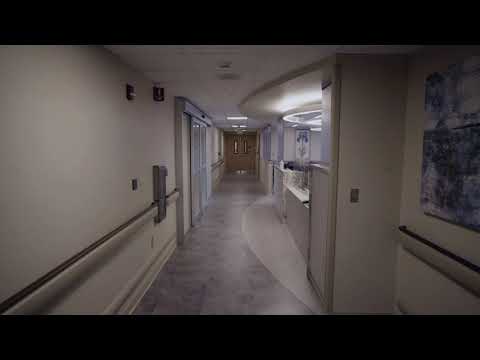 Why choose us?
Partners in Healing

Choosing the Wound Healing Institute at MedStar Good Samaritan Hospital is the first important step in your treatment program. The center specializes in treating wounds, so you will continue to consult your regular doctor for additional medical care. We will inform your doctor not only about your treatment program, but the progress you are making as well. We are a group of specialists dedicated to solving a specific problem — the healing of your wound. Together with you and your doctor, we offer positive alternatives for wounds that are difficult to heal. In most cases, the result is total healing.

You are the Key in Your Treatment Program

Much of the success of your wound treatment depends on your level of commitment and participation. As an active member of your wound management team, you will need to follow directions carefully, watch your progress closely, and keep your appointments. In addition, you'll learn what you can do at home to help the healing of your wound and how to prevent injuries in the future.

MedStar Good Samaritan's Wound Healing Institute staff is available to answer any questions concerning your treatment program. The center has established an impressive record of healing wounds that others thought hopeless, including many that might have required amputation. Our carefully researched methods allow patients to receive state-of-the-art treatment of wounds that have resisted healing despite months, or even years, of conventional treatment.

Our Wound Care Experts

Our expert physicians, nurses, and technicians have extensive training in wound healing and hyperbaric medicine as well as certification in hyperbaric oxygen therapy (HBOT). In addition, our staff members have access to more than 40 hours of advanced training at Healogics, an industry leader affiliated with 30 percent of all wound centers in the nation.
Visiting the Wound Healing Institute
Insurance
MedStar Health participates with most major health insurance plans. Please contact your insurance company to make sure your plan is covered.
Patient stories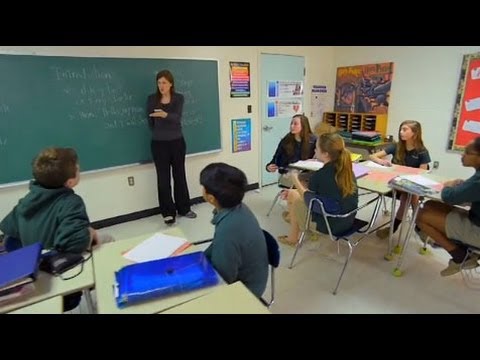 When a diabetic ulcer in Mary-Sarah Proctor's foot developed an infection that would not heal, the middle school teacher was faced with the threat of amputation. She did her homework and went to the experts with one of the highest healing rates in the state, the Wound Healing Institute at MedStar Good Samaritan. Watch Mary-Sarah's story below:
Accreditation
"Best in Our Region" award at the National Healing Annual Meeting for clinical outcomes, including highest heal rates and short time to heal rates

"Front Runner" award for continued growth for the second time

Joint Commission Disease-Specific Certificate of Distinction