Sports Performance Research at Hunt Valley | 21152 | MedStar Health
Welcome to sports performance research at Hunt Valley
MedStar Sports Medicine has engaged in research activities in partnership with US Lacrosse for more than 15 years. Guided by the US Lacrosse Sports Science and Safety Committee, MedStar researchers have studied a wide range of issues related to improving the safety and enjoyment of the sport for all ages. The research findings have been used by US Lacrosse to inform development of new rules, protective equipment, and sport safety policies.
Video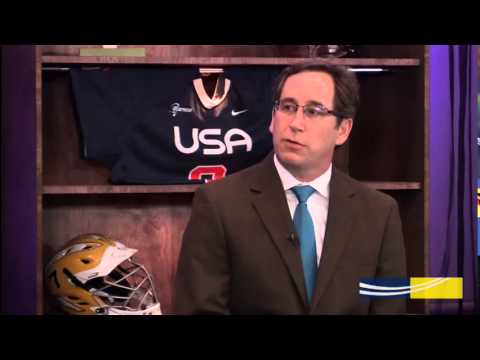 Our services
Active areas of research include:
Insurance
MedStar Health participates with most major health insurance plans. Please contact your insurance company to make sure your plan is covered.