MedStar Union Memorial Hospital | 21218 | MedStar Health
Welcome to our hospital
MedStar Union Memorial Hospital has provided safe, high-quality, compassionate care to its community for more than 160 years. Located in northeast Baltimore City, MedStar Union Memorial is a regional specialty and teaching hospital. It is known for The Curtis National Hand Center, MedStar Heart & Vascular Institute, MedStar Orthopaedic Institute, and the development of the first hospital-based sports medicine program in the country. Other specialties include primary care, diabetes and endocrinology, outpatient behavioral health, general medical and surgical services, and palliative care. It also has an international reputation for providing safe, high-quality, and advanced care in these specialties, as well as teaching, clinical trials, and research.
MedStar Union Memorial has dedicated specialty centers for hip and knee, spine, foot and ankle, and sports medicine. It also has advanced certification in Palliative Care and is designated as a Primary Stroke Center.
The Curtis National Hand Center is designated as the Hand and Upper Extremity Trauma Center for the state of Maryland by the Maryland Institute of Emergency Medical Systems.
Visiting us
We have a long and rich history dedicated to serving the people of Baltimore City, Baltimore County, and the surrounding region. Here's the information you'll need regarding the direction maps, parking details, and location services.
Patient and visitor information
At our hospital the staff, nurses, and physicians work as a unit to find you the best and most effective treatment. The information below is designed to help make your experience with us as comfortable as possible.
In-patient experience
While you are here in our hospital, we'll make sure your stay is as safe, pleasant, and comfortable as possible.
Insurance
MedStar Health participates with most major health insurance plans. Please contact your insurance company to make sure your plan is covered.
Video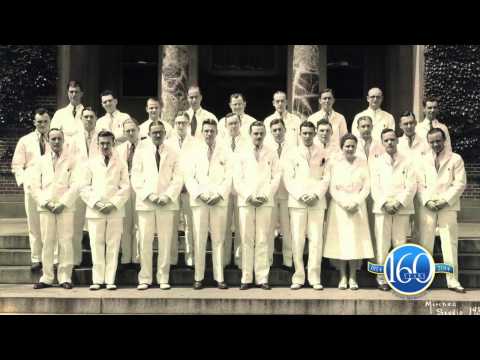 Explore our medical education opportunities