If you are experiencing a medical emergency, please call 911 or seek care at an emergency room.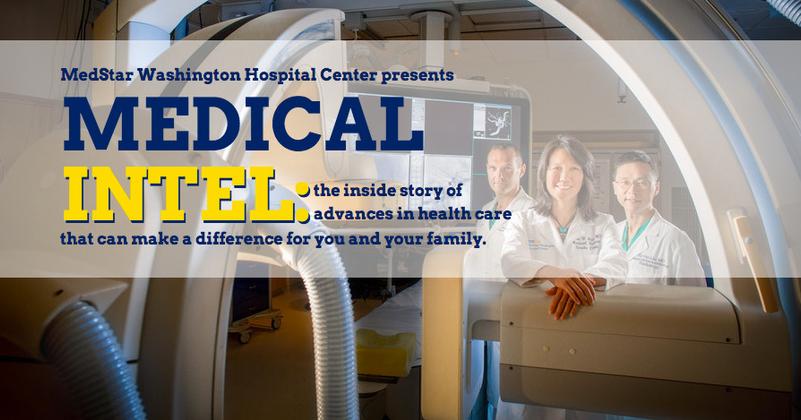 Time to Screen Your Hearing?
An estimated 28 million adults in the United States have a hearing loss. Working with your audiologist to select and be fitted with the most appropriate hearing aids is vital to improving your quality of life.
Untreated hearing loss can cause embarrassment, social stress, and fatigue for you, your family, friends, and colleagues.
Signs and symptoms of hearing loss vary from person to person but can include:
Difficulty hearing on the telephone

Often asking people to repeat themselves

Difficulty hearing people speak when there is background noise

Difficulty following a conversation when two or more people talk at once

Finding that most people seem to mumble or not speak clearly

Misunderstanding what others say and responding inappropriately

Difficulty understanding the speech of women and children

Turning the television volume up until people complain it is too loud

Frequently hearing ringing, roaring or hissing sounds

Finding that some sounds seem too loud or too soft
If three or more of these apply to you, we recommend you have your hearing evaluated.
Our audiologists have the expertise and experience to find the right instrument for your hearing needs. We fit state-of-the-art digital hearing aids and work closely with you until you're completely comfortable using them. We also offer devices that allow you to adjust your aids by remote control and even wirelessly connect to devices such as phones or tablets.
As our patient, you can take advantage of our bi-weekly, walk-in hour for hearing aid problems. We can service the device and resolve the issue quickly, rather than requiring you to make an appointment.
In recognition of Better Hearing & Speech Month, throughout the month of May we are offering free hearing screenings:
Wednesdays, May 20th and 27th
10 a.m. to 2 p.m.
MedStar Washington Hospital Center
Hearing & Speech, GA-102
110 Irving St., NW

Washington, D.C., 20010
Call 202-877-3627 to learn more or to schedule a hearing test.
Stay up to date and subscribe to our blog