Immunizations During Pregnancy
If you are experiencing a medical emergency, please call 911 or seek care at an emergency room.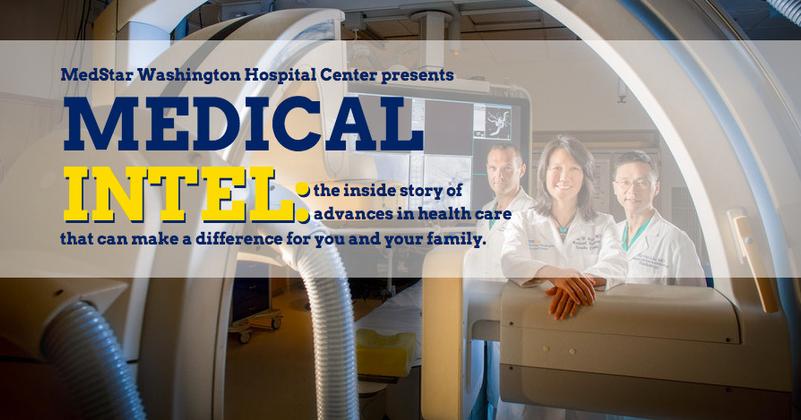 Immunizations During Pregnancy
In addition to editing your diet and taking the proper supplements, an important box to check while pregnant is the right immunizations. Even when young and healthy, pregnant women have an increased risk for developing certain disorders, and therefore need to take these steps to protect the baby's health.
Recommended immunizations include:
Flu shot (particularly if pregnant between October and May)

Tdap booster. This prevents Pertussis, or "whooping cough," which can be fatal if transferred to an infant. The D.C. Metro region has a particularly high rate of this disease, so it is essential in our area.
These immunizations are safe and will not harm the child. For more ways to keep you and your baby healthy during pregnancy, visit the link below.
To schedule an appointment please call
As heard on WTOP Radio: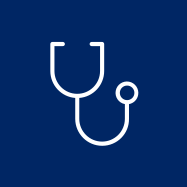 Tamika C. Auguste, MD, FACOG
For an appointment with a MedStar specialist, call 202-877-3627.
MISSED OUR OTHER TOPICS?
Stay up to date and subscribe to our blog