New Vein Treatment Option
If you are experiencing a medical emergency, please call 911 or seek care at an emergency room.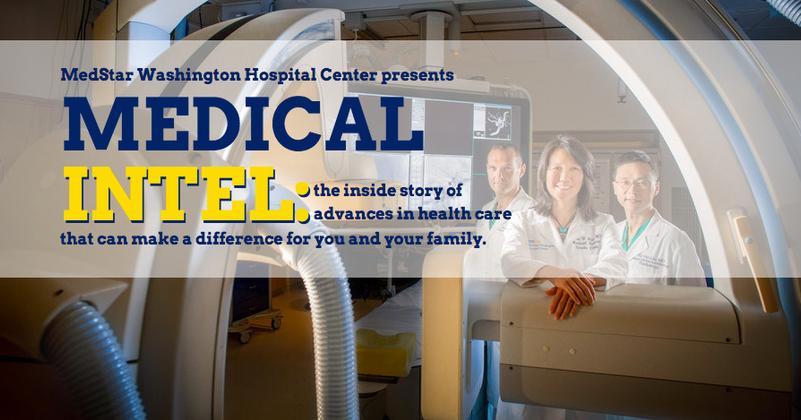 There is a new treatment option for those who suffer from vein problems: the VenaSeal™ Closure System.
How it works:
A small amount of a medical bonding agent is injected to seal off the diseased veins

Blood reroutes itself around the sealed-off area, through your healthy veins, restoring normal flow

Symptoms often improve immediately

The bonding agent is naturally absorbed by your body over time
Benefits:
Symptoms often improve as soon as the diseased vein is closed

Recovery time is quick and many patients return to normal activity right after the procedure

Minimal pain during and after the procedure as compared to radiofrequency or laser ablation, due to avoidance of multiple needle sticks

Minimal post-procedure bruising as compared to radiofrequency or laser ablation, due to avoidance of a large amount of numbing medication

Compression hosiery is not required pre- or post-procedure

Minimal chance of nerve damage as compared to other current ablation methods, due to the avoidance of thermal heat
MedStar Heart & Vascular Institute is the first in Washington, D.C., and Maryland to offer this new therapy.

For more information, or to schedule an appointment, call
As heard on WTOP Radio: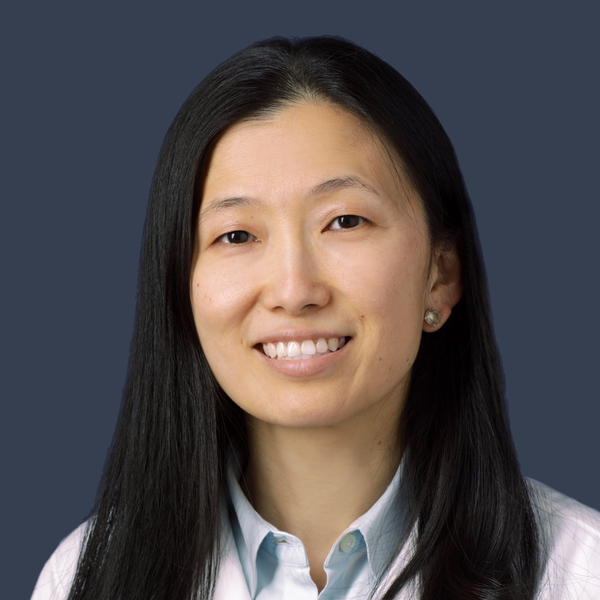 Misaki Kiguchi, MD
MedStar Heart & Vascular Institute
Misaki Kiguchi, MD, is a board-certified vascular specialist with special interest and experience in treating vein disorders. A graduate of Yale University School of Medicine, the University of Pittsburgh Medical Center and its Magee-Womens Hospital, Dr. Kiguchi has extensive training in the complete spectrum of arterial and venous diseases. Dr. Kiguchi specializes in vein disorders, using the most advanced and effective treatments and therapies.
To discuss your unique condition and possible risks,
call 202-877-3627 to schedule a consult with Dr. Kiguchi at her Chevy Chase office.

MISSED OUR OTHER TOPICS?
Stay up to date and subscribe to our blog