Brain Surgery Without a Trace.
If you are experiencing a medical emergency, please call 911 or seek care at an emergency room.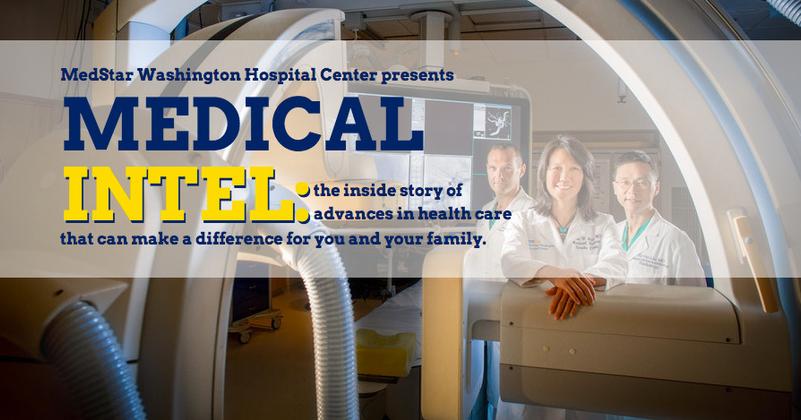 Brain Surgery Without a Trace
MedStar Washington Hospital Center, a regional leader in skull base surgeries, now offers endoscopic endonasal surgery performed by an interdisciplinary team of experts. Using advanced technology and a growing tool box of specially designed instrumentation, endoscopic endonasal surgical procedures can now be performed on patients with a variety of conditions that once required open brain surgery.
The endonasal approach is a major medical advance—with multiple benefits for patients:
Smaller incisions and often no visible incisions at all

Fewer complications with no damage to surrounding tissue

Faster recovery with discharge from the hospital within 48 to 72 hours

Resumption of activities in days instead of weeks
A Trio of Acclaimed Specialists, One Innovative Surgery
A team of surgeons combine their expertise and work in tandem to perform pioneering procedures—and produce the best possible outcomes for patients. Timothy DeKlotz, MD, and Stanley Chia, MD, FACS, are the otolaryngology (ENT) experts who surgically navigate the nasal passages, allowing Edward Aulisi, MD, FACS, to perform the neurosurgical portion of the procedures. Using computer-assisted technology, the tumor is removed—the injury is repaired—through the nose.
To schedule an appointment, please call
As heard on WTOP Radio: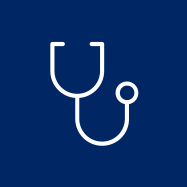 Edward Aulisi, MD, FACS
Chairman of Neurosurgery
To schedule an appointment, please call 202-877-3627.
MISSED OUR OTHER TOPICS?
Stay up to date and subscribe to our blog