Specialized Burn Treatment
If you are experiencing a medical emergency, please call 911 or seek care at an emergency room.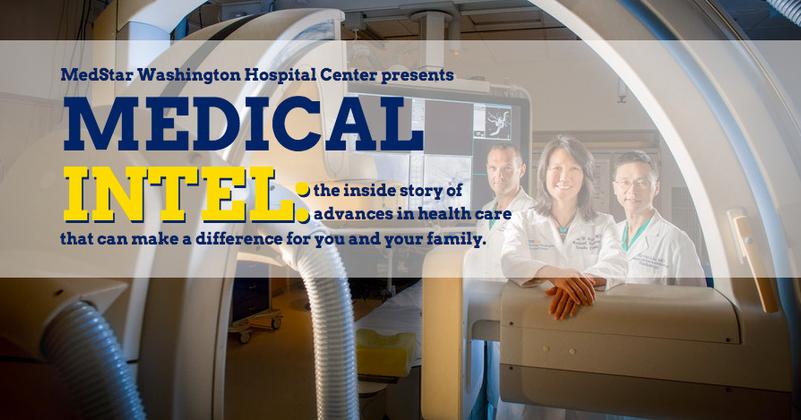 Specialized Burn Treatment
The summer season brings a greater risk of burn injuries, with fireworks, bonfires and grills being some common culprits. In fact, 73% of Burn Center admissions in the U.S. are from incidents like these, that happen at home.
Burns are commonly misdiagnosed and the risk of subsequent complications is high. These injuries can drastically change over the course of 24 to 48 hours. What may have begun as a relatively minor burn can quickly progress with serious complications, including organ failure or loss of limbs.
Without expert evaluation and diagnosis, burns may not get sufficient attention. Immediate treatment and frequent monitoring can improve the chances of survival. Burn specialists are uniquely qualified to diagnose severe injuries and treat them accordingly.
If a burn looks any worse than a basic, pink sunburn, it should be seen at a designated Burn Center, not an urgent care clinic or local emergency department.
MedStar Washington Hospital Center's Burn Center:
Decades of Distinguished Care, from Injury through Rehabilitation
The Burn Center at MedStar Washington Hospital Center is the only adult burn treatment center in the Washington metropolitan area, serving the District, southern Maryland, northern Virginia and eastern West Virginia.
The 20-bed facility meets stringent criteria for qualification by the American Burn Association. It features a multidisciplinary team approach to burn care that provides comprehensive services for patients from injury through initial rehabilitation.
To find a MedStar physician, please call
As heard on WTOP Radio: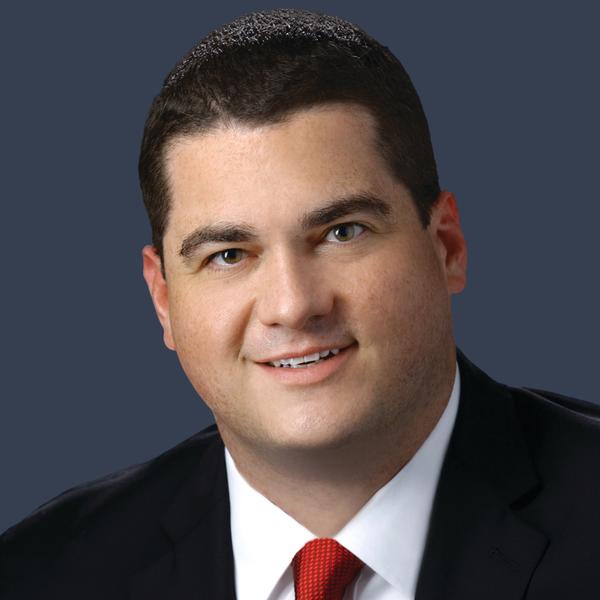 Meet Jeffrey Shupp, MD
Director, Burn Center
MISSED OUR OTHER TOPICS?
Stay up to date and subscribe to our blog