Ella Franklin, MSN, RN, EDAC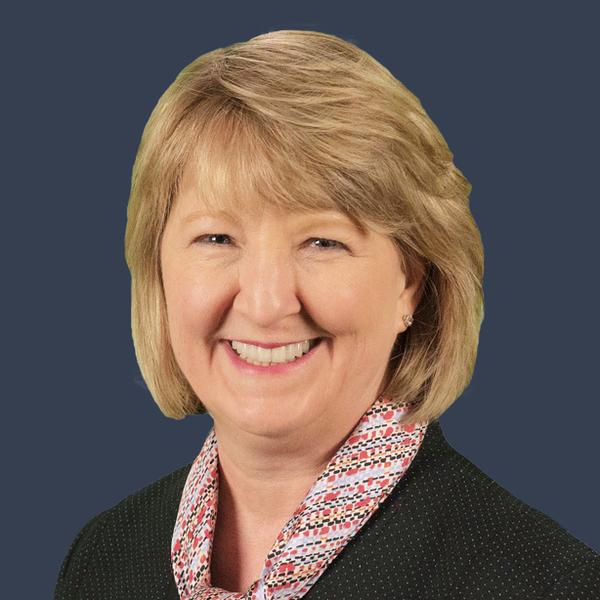 Ella is the nursing director at the MedStar Health National Center for Human Factors in Healthcare. She focuses on care at the front line and has worked extensively with front-line staff, unit-level leaders, and executive leadership to improve care quality and safety for patients, families, and healthcare workers. Her professional expertise is in integrating human factors and infection prevention into the design of health facilities to hardwire patient and healthcare worker safety. Recent projects include facilitating the workflow redesign of an outpatient primary care center, conducting a safety risk assessment of a newly-constructed tertiary care center, and leading a cross-disciplinary analysis of patient safety reports. As a co-investigator on National Institutes of Health (NIH) and Agency for Healthcare Research and Quality (AHRQ) funded projects, she explores linkages to nursing practice and patient safety.
Before coming to the Center, Ella practiced clinical nursing across the acute-care continuum and held leadership roles in critical care, infection prevention, and occupational health. She is a member of the Facility Guideline Institute's Healthcare Guidelines Review Committee, the national organization that establishes guidelines for the design and construction of healthcare facilities. Ella speaks nationally and internationally on the influence of care environments on health system outcomes. She earned a Master of Science in healthcare quality and safety from George Washington University and a Bachelor of Science in nursing from Georgetown University. Ella enjoys traveling, hiking, and adding new species to her birding log.
Stay up to date and subscribe to our blog