Exercise Can Lower Your Risk of Colorectal Cancer
If you are experiencing a medical emergency, please call 911 or seek care at an emergency room.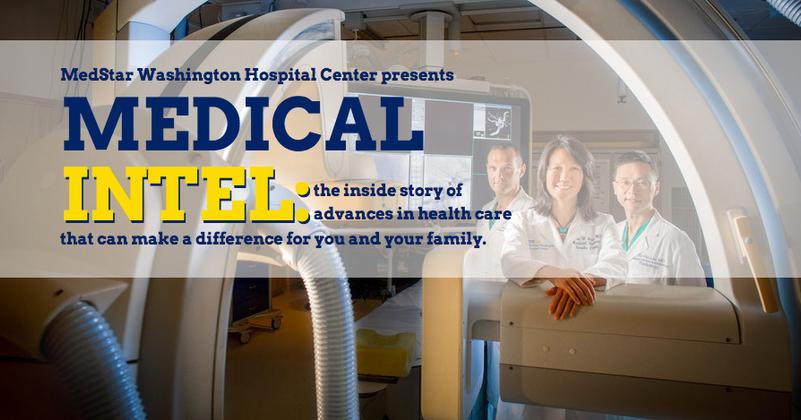 Getting active to stay healthy
Studies cited by the National Cancer Institute have found adults who increase their physical activity can reduce their risk of developing colorectal cancer by 30 to 40 percent compared to people who don't exercise. But how much exercise do you need? Fortunately, even a little exercise every week can help lower your risk.
"I tell patients that if they're breaking a sweat for about 20 minutes at a time two to three times a week, that seems to be enough," says Dr. James FitzGerald, a colon and rectal surgeon at MedStar Washington Hospital Center. "You don't have to live at the gym or train for marathons. Take a brisk walk around the block once a day, or watch your favorite TV show while you walk on the treadmill."
Some other examples of moderate exercise, according to the Centers for Disease Control and Prevention (CDC), include: aerobics, biking, climbing stairs or using a stair climber, dancing, playing basketball, swimming and yoga. Just be sure to consult with your doctor prior to starting any new exercise plan, especially if you have conditions like heart disease, lung disease, diabetes or other serious conditions.
Exercise even helps after a patient has had surgery to treat colorectal cancer. The American Cancer Society notes that people who exercise regularly after being treated for colorectal cancer have a lower chance of the disease coming back, as well as a lower chance of dying from the disease. In addition, exercise has been linked to an improved quality of life and less fatigue after colorectal surgery.
But what about if you have never exercised before? For older adults, making that sort of lifestyle change isn't always easy.
"It can be intimidating to walk into the local gym and get started on a fitness plan, but I encourage my patients to do what they can," says Dr. FitzGerald. "Even little changes in their activities or walking just a little bit can benefit them in the long term."
Other steps you can take in addition to exercise
And exercise isn't the only thing you can do to lower your risk for colorectal cancer. Certain lifestyle and dietary modifications can also help.
"You should try to eat a low-glycemic-index diet with more fruits, vegetables and whole grains, and don't eat as many red and processed meats like beef, pork, hot dogs and bologna," says Dr. FitzGerald. "Try to quit smoking and avoid excess alcohol usage as well."
As colorectal cancer tends to affect people in older age groups, it is also recommended that people over 50 get a colonoscopy on a regular basis to lower their risk for colorectal cancer. As always, be sure to consult with your doctor, as your needs might be different.
Our specialists are experts in the diagnosis and treatment of colon and rectal cancer. Ready to schedule an appointment? Call us at
As heard on WTOP Radio: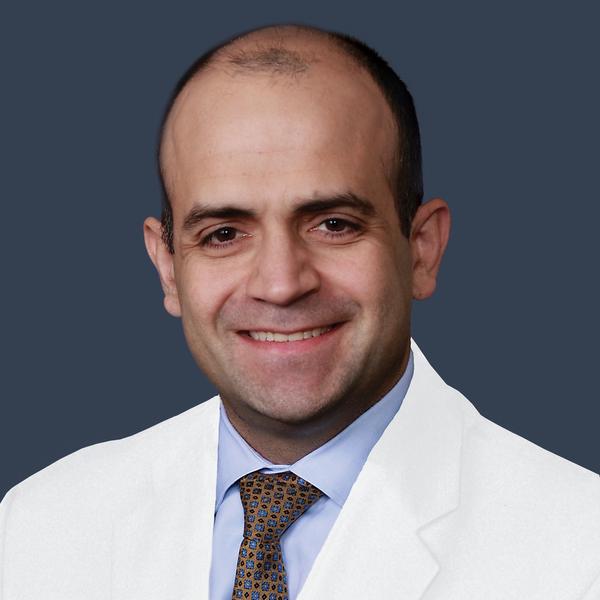 Dr. James FitzGerald, MD
MedStar Washington Hospital Center
For an appointment, call 202-877-3627.
MISSED OUR OTHER TOPICS?
Stay up to date and subscribe to our blog